CoolSculpting is an innovative fat cell diminishing treatment created to sculpt and mold the body by freezing stubborn fat without resorting to more invasive procedures. The technique employs the application of regulated cooling, also known as cryolipolysis, to freeze fat cells so they may be organically expelled from your body to create a thinner silhouette. At Pacific Skin Corte Madera, guided by Tracy Evans, M.D., we offer advanced CoolSculpting to help you realize your aesthetic goals. Schedule an appointment for more information about CoolSculpting and find out if this treatment is the right one for you.
Reviews
"I went in to have a basal spot on my back removed. I've been a patient of Dr. Evans for years. She's the best. I've never had a bad experience with her or anyone that works for her. She's an excellent doctor and I trust her judgment/diagnoses completely. I particularly appreciated the way the procedure was handled. Everything is thoroughly explained and as they're 'working' they tell you exactly what they're about to do so there are no surprises. I highly recommend Dr. Evans (and in fact have recommended her to many of my friends). Having basal cells removed (I think the procedure is called Mose) is not a pleasant experience but Dr. Evans and her staff make it as pleasant and painless as possible"
- A.D. /
Google /
May 30, 2019
"Dr Evan's has been treating my various dermatological issues for several years. Every visit is met with professionalism and complete confidence with what I present. When I needed further diagnosis she was quick to refer me to a specialist. Dr Evans has made herself available on a few occasions after hours to discuss my emergent needs."
- Anonymous /
Healthgrades /
May 28, 2019
"DR Evans is thorough, very well educated and has an excellent staff in her well appointed office."
- V.K. /
Facebook /
May 09, 2019
"I LOOOVE Dr. Evans and her whole team! Incredible customer service and great results for cool sculpting on my husband and fraxel on me! My skin is completely transformed and my husband was able to eliminate some fat pockets that no amount of exercise could touch! This is a top notch medical team with fabulous cosmetic services as well as the highest quality dermatology! I want to particularly thank Shantelle  for being such a rock star!  I'll be coming back for more and referring all my friends!"
- E.M. /
Yelp /
Apr 30, 2019
"I love the quiet, spa-like atmosphere of Dr Evans' Corte Madera office. She and her staff offer a diverse array of treatments as well as complete dermatological care. Recently, I tried cool sculpting with Shantelle and was so pleased with the results. Shantelle is a skilled practitioner and very reassuring. I can't say enough good things about this office."
- M.K. /
Yelp /
Apr 09, 2019
Previous
Next
CoolSculpting is a noninvasive technique that has been shown to be beneficial for all different age groups. However, it is important to understand that it is not a weight loss procedure. Think of CoolSculpting as a less invasive version of liposuction. Ideal candidates for the procedure:
Are at or near their ideal weight
Struggle with difficult areas of fat that don't respond to exercise and diet efforts
Don't want or are not good candidates for more invasive procedures
Understand realistic goals for the results of their procedure
The length of a CoolSculpting session will depend on the size and number of your treatment areas, but an average time for one treatment area is 30 – 60 minutes. During the procedure, a gel pad and the CoolSculpting applicator will be applied to the predetermined area. The cooling technology delivered by the applicator will begin to attack and paralyze the fat, and cryolipolysis will start. You will likely experience a cold sensation at the time of your procedure, but this is not typically painful. The CoolSculpting handpiece uses suction to pull the targeted fat cells toward the applicator so be prepared to experience a small amount of pulling or stinging. These are completely normal sensations and are only mildly uncomfortable.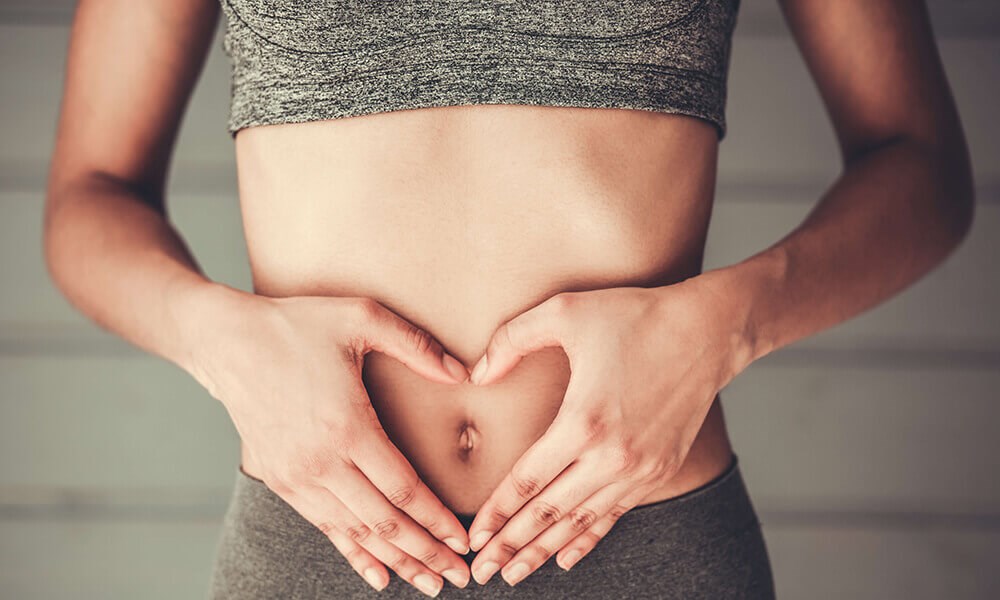 Since CoolSculpting is noninvasive, you can expect to return to standard activities following your procedure. Most often, patients can return to school or work immediately after their treatment. After your session, you may experience bruising, swelling, stinging, redness, and discomfort in the treated site. These symptoms are short-lived and usually fade in the days after your treatment. You can expect to notice some results within three weeks, but the most obvious and dramatic results will appear 1 – 3 months following your CoolSculpting procedure.
Frequently Asked Questions
How much is a CoolSculpting treatment?
The cost of a CoolSculpting procedure depends on a few things, including the size of your treatment area, the number of treatment areas, and the number of sessions recommended. At your consultation, we'll discuss your cosmetic goals to choose the most appropriate course of action to achieve those results. Then we'll be better able to discuss costs.
What does CoolSculpting do?
Basically, CoolSculpting freezes targeted fat cells, causing them to die. The cells are then broken up by your body and disposed of through natural bodily functions. As the dead fat cells are processed out of the body, you'll see your trouble spots become slimmer.
Does CoolSculpting have side effects?
CoolSculpting is a minimally invasive, topical procedure where the apparatus is applied to your skin's surface. With this procedure, there's absolutely no need for a healing period. You might notice some minor swelling and discoloration immediately following the session, but that usually subsides in around one week.
How many sessions will I need?
The number of sessions you might need to reach your desired outcome will depend on the amount of fat that is being addressed. For many patients, just one treatment is sufficient while others might require more. We will always discuss our recommended number of sessions during your consultation, but you may decide a few months later that you wish to have more.
Can the fat cells grow back?
While the fat cells that are killed by the treatment will not regrow, brand new fat cells can form. In addition, weight gain can greatly influence your results. In order to keep your results, it's recommended that you stick to a proper diet plan and workout regimen.
There is no "perfect" body, and each of us has things we wish to change, such as specific areas of fat that will not respond to exercise and a healthy diet. Pacific Skin is excited to offer Corte Madera, CA patients CoolSculpting procedures to minimize these areas — without invasive procedures — for a smaller, tauter shape. Schedule a consultation with Tracy Evans, M.D. and her professional staff to find out if you qualify for CoolSculpting.
Related Procedures