How Long Do Side Effects Last After A JUVÉDERM Treatment?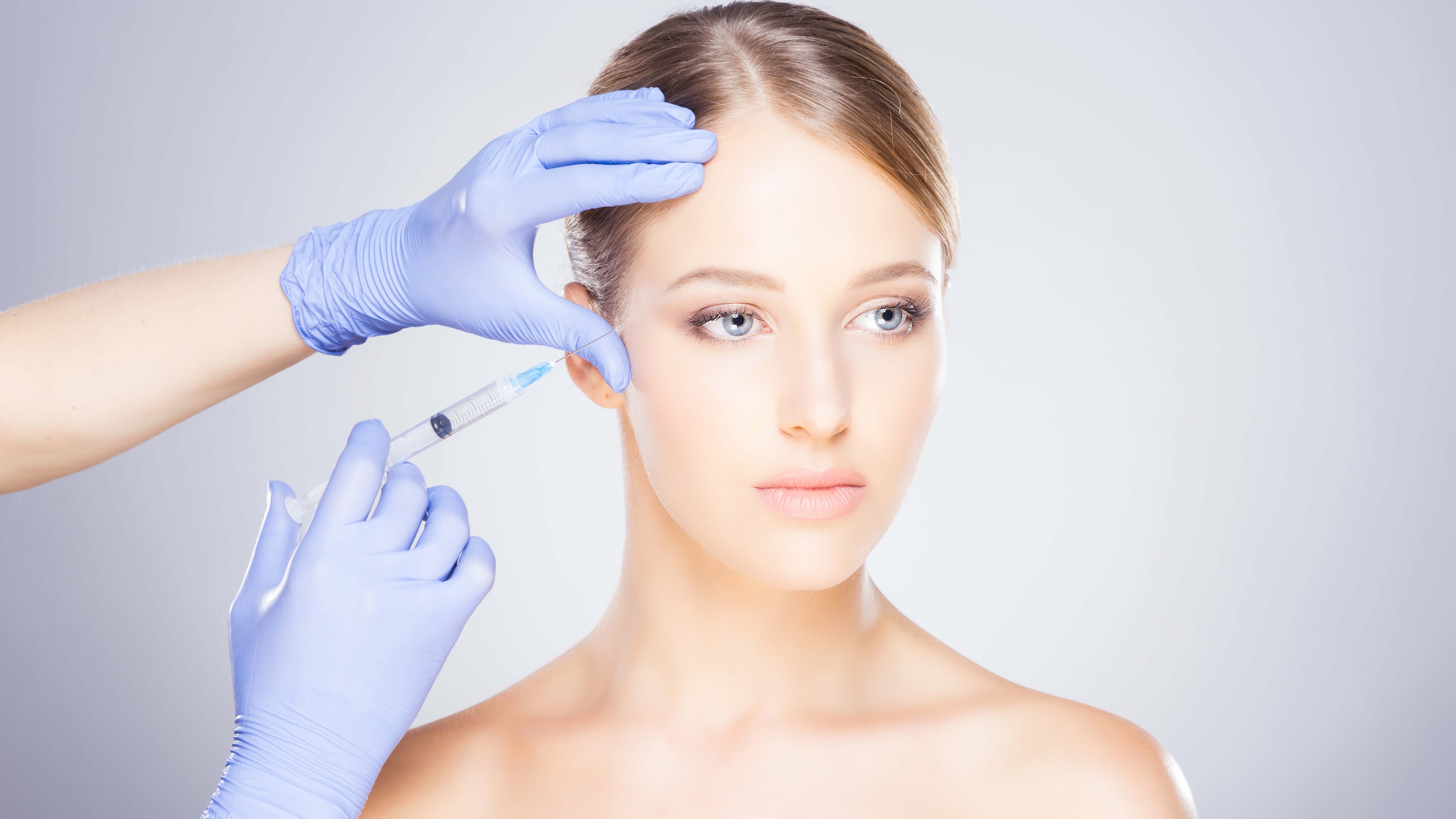 JUVÉDERM® is a popular family of injectable hyaluronic acid facial fillers that can reduce the appearance of wrinkles and deep creases, and restore volume to deflated skin. Hyaluronic acid is a naturally occurring sugar found in the body. JUVÉDERM works by, temporarily, holding in water at the injection site and adding volume to create a smoother appearance to the skin. It can even boost natural levels of collagen, giving patients more supple, healthy skin.
Women and men can significantly reduce the visible signs of aging with cosmetic facial injectables. JUVÉDERM offers several types of fillers that address specific areas, enabling patients to both achieve their aesthetic goals and refresh their overall complexion. The skin experts at Pacific Skin and Cosmetic Dermatology Corte Madera provide an in-depth look at what you can expect from their JUVÉDERM treatments and the potential side effects.
What types of fillers does JUVÉDERM provide?
The popularity of dermal fillers, like JUVÉDERM, continues to grow as patients see the immediate results and realize that recovery time is rarely required. The JUVÉDERM family is designed to meet the aesthetic needs of every patient based on what area of the face is being treated, providing instant gratification to Corte Madera, CA men and women. They can fill in the appearance of fine lines or creases, especially around the mouth or "laugh lines." They can also plump up the cheekbone area to contour the face and add volume to the lips. The extensive JUVÉDERM collection offered at Pacific Skin and Cosmetic Dermatology Corte Madera includes:
JUVÉDERM VOLBELLA® and Ultra XC can reduce the appearance of fine, vertical lines in the lips, or add shape to the lower lip, upper lip, or the entire mouth
JUVÉDERM VOLLURE™ and XC can fill in moderate to severe deep wrinkles or lines throughout the face, such as nasolabial folds around the mouth or "bunny lines" around the nose
JUVÉDERM VOLUMA® is a mid-face treatment that can recontour and augment the cheekbone area to treat volume loss
How long does a JUVÉDERM treatment last?
Aesthetic fillers are an excellent nonsurgical solution for facial contouring. The results vary from patient to patient based on how fast or slow their body absorbs the product. The natural-looking results from JUVÉDERM typically last for one year, and, in some cases, even longer. The JUVÉDERM family of products is highly effective at treating age-related volume loss, wrinkles, and fine lines. Ideal candidates are adults with good skin elasticity, who would like to tackle the visible signs of getting older while forgoing an invasive procedure. Fillers for the face, like JUVÉDERM at Pacific Skin and Cosmetic Dermatology Corte Madera, can provide a rejuvenating experience without surgery.
What are the possible side effects of facial fillers?
JUVÉDERM is a dermal filler that contains a small quantity of a local anesthetic (lidocaine) that allows patients to remain more comfortable during the treatment session. After injections, it is common for patients to experience some symptoms for about a week. Mild to moderate swelling and bruising should dissipate in 5 – 7 days. Other common side effects at the injection sites are:
Tenderness
Redness or discoloration
Itching
A small bump or firmness
If patients experience any severe discomfort or symptoms after 7 – 10 days following the injection, they should immediately contact Pacific Skin and Cosmetic Dermatology Corte Madera.
The initial results from JUVÉDERM can be fully seen in about 1 – 3 days after treatment. A skilled injector, like the experts at Pacific Skin and Cosmetic Dermatology Corte Madera, can create stunning results with JUVÉDERM by diminishing the visible signs of aging skin. Facial fillers are highly effective at restoring volume and reducing the appearance of wrinkles, while giving patients a more youthful glow. With typically minimal side effects, Corte Madera, CA men and women can experience facial rejuvenation with JUVÉDERM treatments and love how they look again.
When initially deciding on dermal fillers or facial injectables, it is always advised to consult with an experienced, qualified aesthetic injector. With convenient locations in Corte Madera and greater Marin County, CA and San Francisco, CA let our skin experts help determine the right choice for you. We offer several cosmetic options and invite you to call today to schedule your consultation.